Allie Mansour is a senior project manager and consultant with over 15 years of experience. Allie has always maintained focus on achieving success, and he always seeks out new ways to improve productivity and profitability.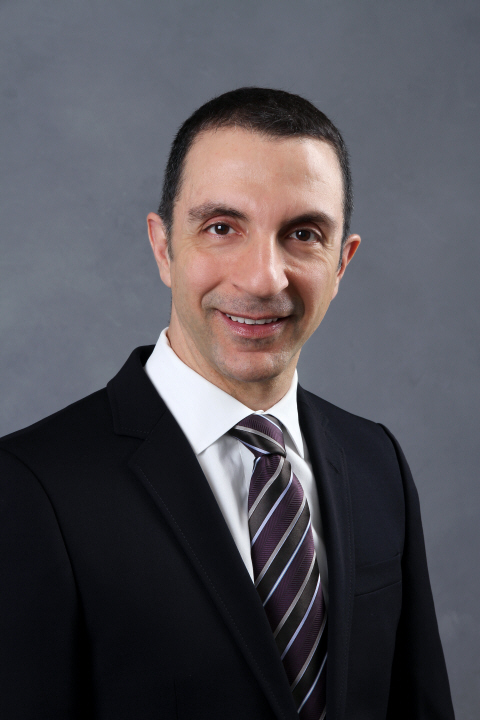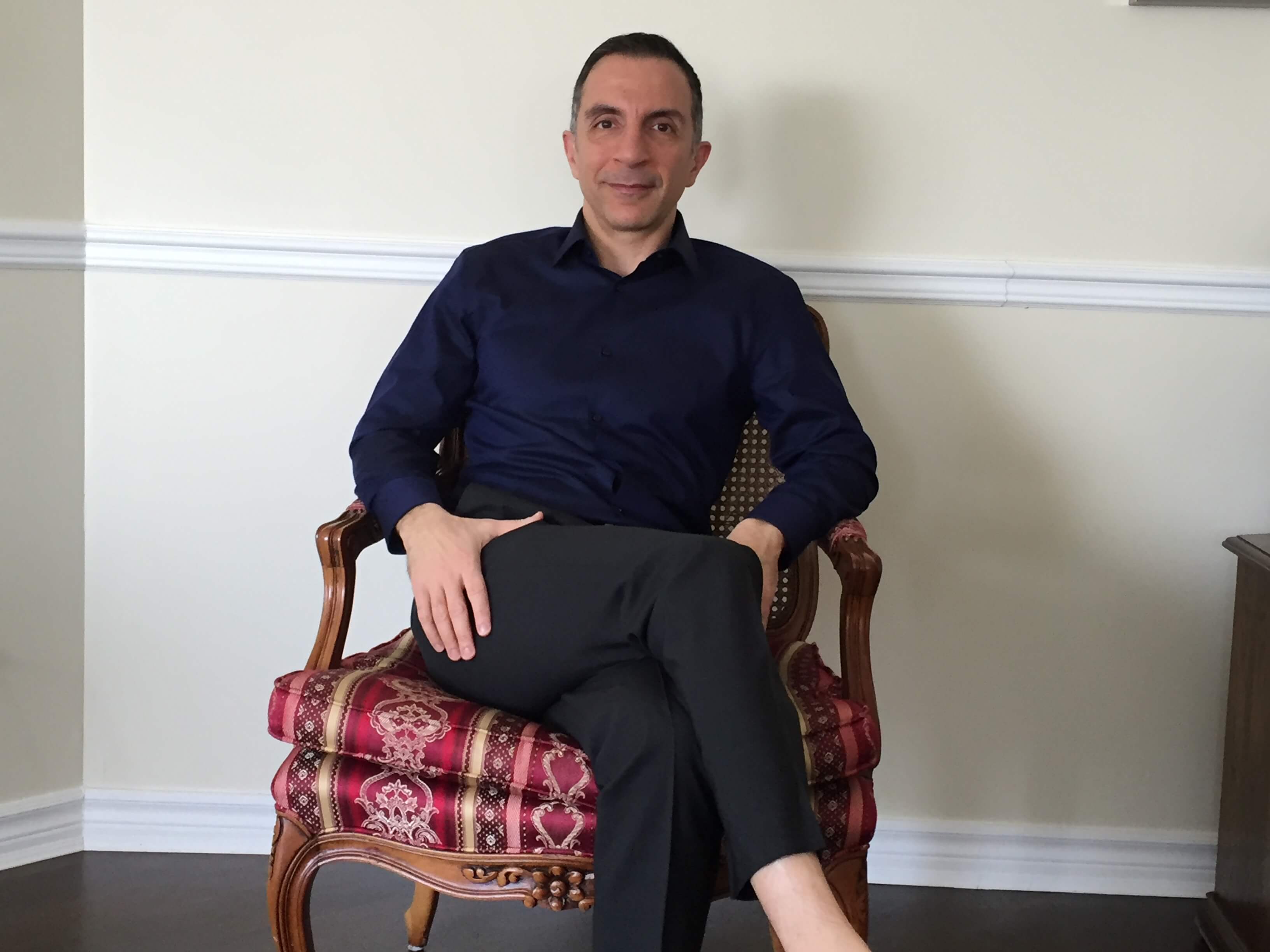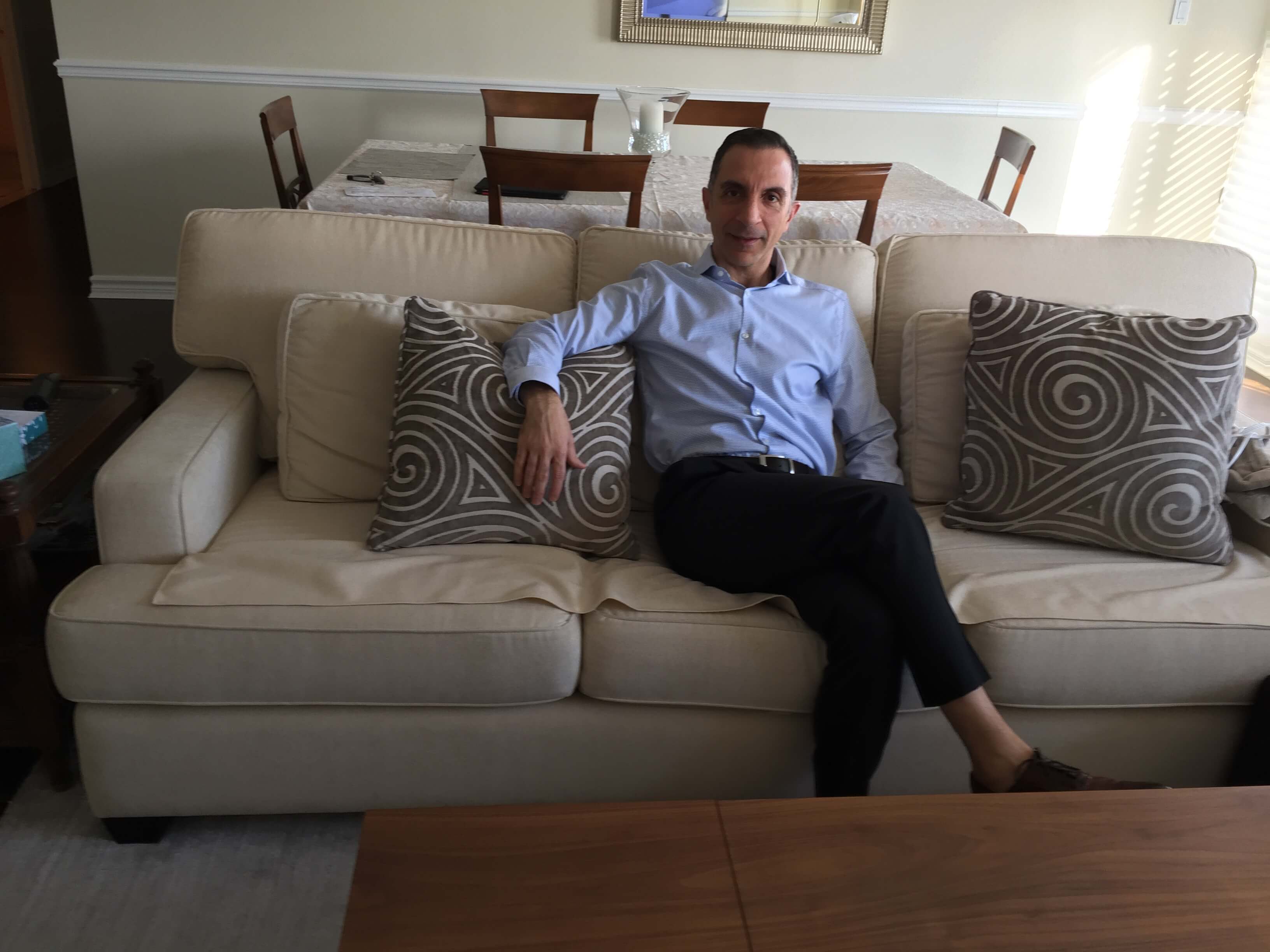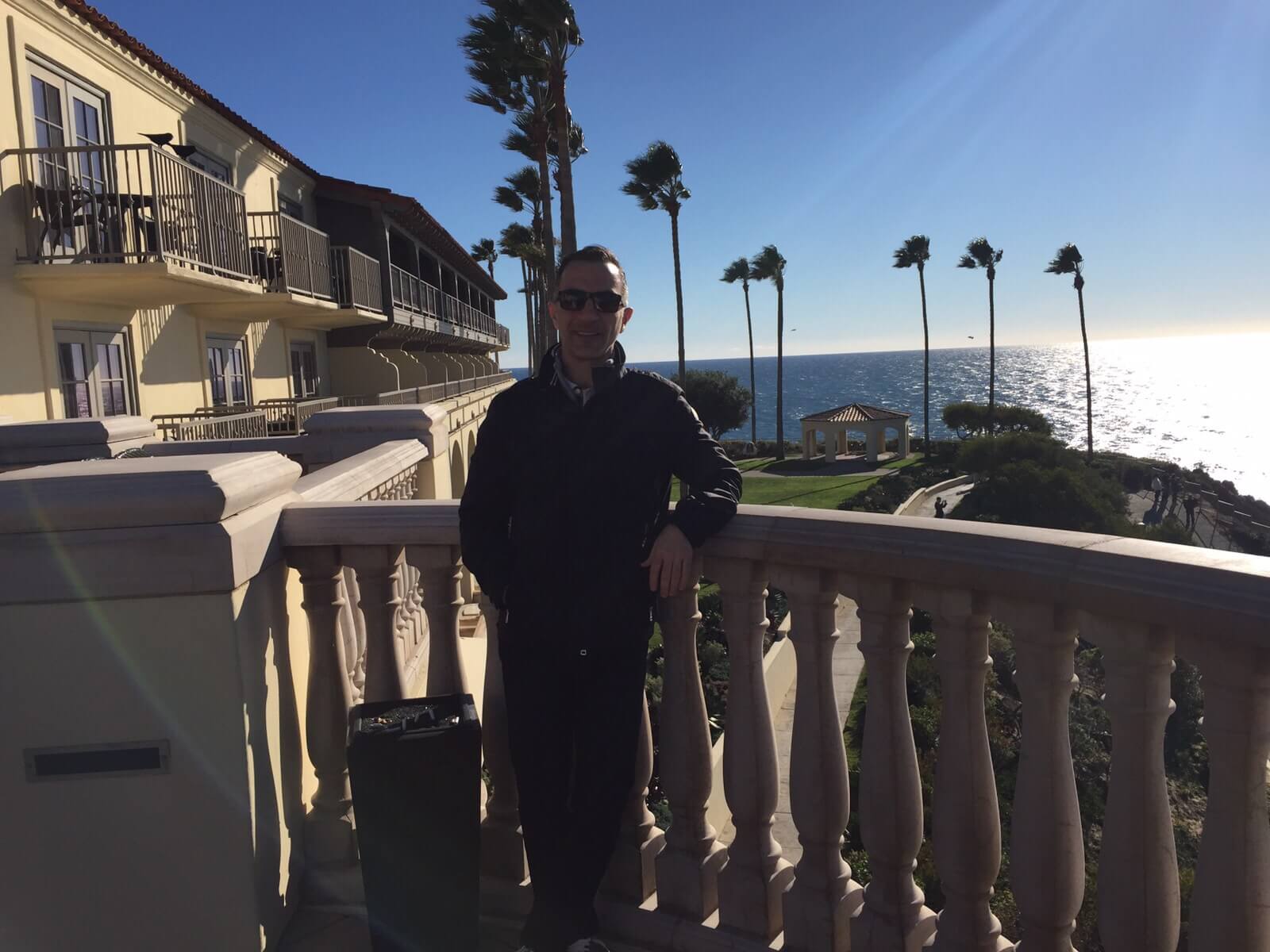 Project Management Consultant from Canada
Allie Mansour has been involved with multiple firms and handled responsibilities efficiently. With his excellent leadership skills, he has provided the best results and always tried to achieve bottom line results. He has worked as senior project management consultant with different companies on a contract basis. Allie Mansour is the founder of Telligent PM Consulting, and his consultancy firm is providing some great services in Montreal and other areas in Canada.
Allie Mansour worked as senior engagement manager (principal consultant) at Blackbaud for more than 2 years. After that, he moved to AGG where he worked for over a year as Director of Operations. He worked with different companies on contract basis as project management consultant and then he started building his consultation firm.
---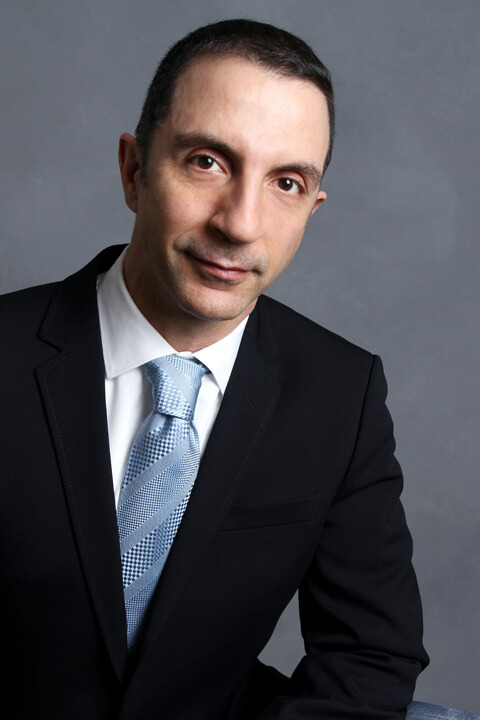 Allie Mansour has extensive knowledge about risk management and finance management.
He has a bachelor degree in engineering, electrical, computer and software engineering from McGill University. Allie has also done multiple certifications and small management courses.